Meet My Interesting and Interested Friend - Joe Payne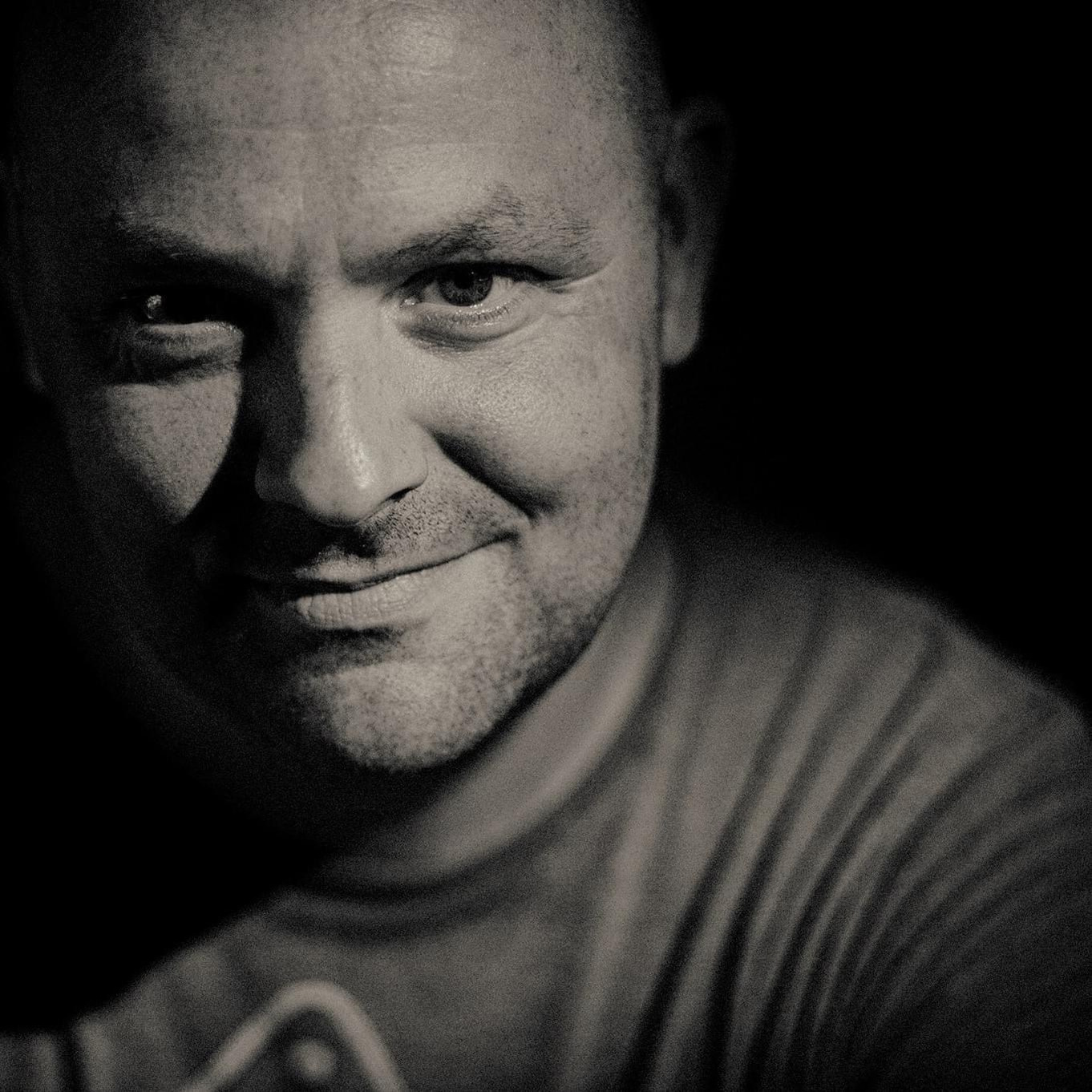 Fourth in my series of my interesting and interested friends and their quarantine experience………….meet my mate Joe Payne.
What can I say about Joe, a fellow Brit, and a brilliant photographer.
Joe has a beautiful wife and 2 wonderful daughters, makes a lovely cup of tea, he's not a bad cook, and he turned me on to the wonders of vinegar and a (cheeky) knob of butter on my beans and toast and the Wurzel's.
We share a common obsession with photography, Harry Enfield, Derek & Clive, and of course Bob Mortimer's Train Guy.
Thanks, M8!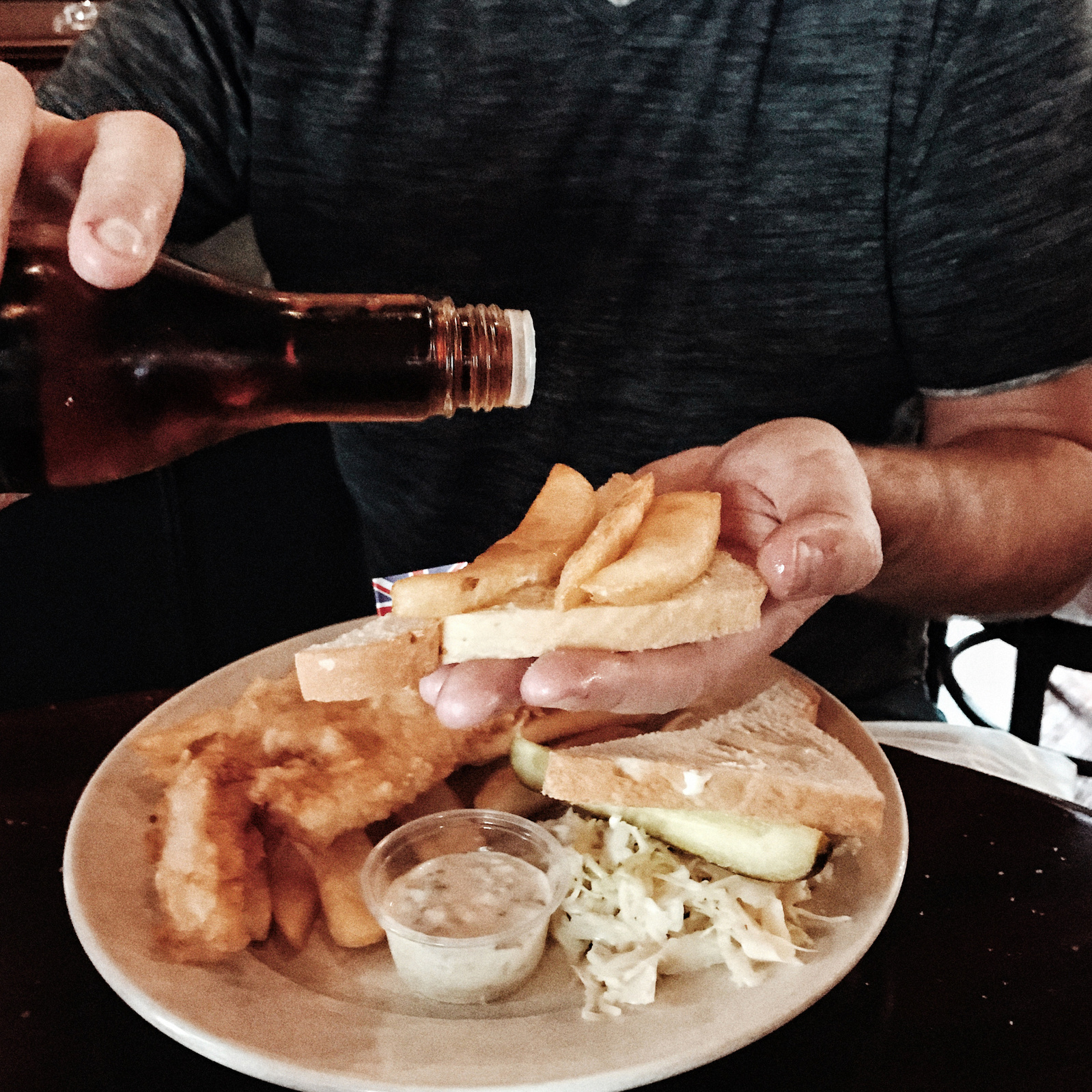 Where are you right now?
I'm sitting in my home studio, in front of my Mac. The window is open and I'm listening to the birdsong as I write this.
Who are you with?

My lovely wife, Cristel, is working at the desk opposite and my two girls are downstairs doing schoolwork.
What are you reading?

The Second Half by Man Utd legend Roy Keane & Roddy Doyle. I hated Keane as a player, but he definitely has the gift of the gab and some great stories to tell from a very colourful career.
What are you listening to?

I just spent the morning watching and listening to Lanny Mann of Two Mann fame as he did an online demo of his post-processing in Photoshop. Most enlightening. Now I'm listening to the birdies outside.
What's your daily exercise of choice?

I mix up a bit of strength training at home with cycling and running on the local greenways.
What's your favourite board game?

Has to be Monopoly, right? English version of course!
What's the best thing you've cooked?

I'm pretty good in the kitchen. I like making Thai curries, chilli con carne, Spanish omelettes, etc. I also do a pretty decent beer battered cod and chips. You came over once for a traditional English Sunday roast lamb with mint sauce and sherry trifle for dessert. I seem to remember it was pretty good!
Are you still able to work at all?

I've just finished up the editing of a wedding and put an order in for an album for another client yesterday. I've also been working on the education side through the online workshop with Two Mann, which has been interesting. I've also been watching some of the stuff Parker Pfister did on the PPA website's education section. Some great free content in there for members.
What small, unexpected thing do you miss the most?

Just being able to pop to the supermarket without all the paranoia and wringing of hands.
Which three people, living or dead, would you most like to be quarantined with? I'm pretty happy with the three that I have with my wife and two girls. But if I had to choose three others, it'd have to be Jesus Christ, the Dalai Lama and a translator.

Have you had any 'light bulb' moments since this all started?

Yes, I changed one in the bathroom just the other day. Seriously, though, I guess the ability to look at my business and life in general from 30,000 feet and put things into perspective. When all is said and done, what is really important? I keep coming back to just being a good husband and dad. The rest is just icing on the cake.
Have you taken up a new hobby?

Funnily enough, I haven't really had the time still. Maybe now I'm all caught up.
What projects have you got coming up?

Working on updating my wife's website and doing some bits and pieces on mine too. It's our shop window so I like to keep things shipshape and Bristol fashion as much as possible.
What are the biggest positives we can take from all this?

To never take things for granted like being with friends and family again. Being able to hug our loved ones. Being able to go outside and just do what we want, when we want. This is an historic time we should try and learn from.
How will you celebrate once this is all over?

I was planning a trip home to England in July. I'm not sure that's going to happen, but I'd like to get back as soon as possible. I was looking forward to showing my girls where their dad is from, taking them around London and going down to Dartmoor. Maybe we'll have to wait for that, but getting out and about with them would be great. Maybe a trip to Charlotte to sample your Sunday roast?