Meet My Interesting and Interested Friend - Marysue Boyle
Sixth in my series of my interesting and interested friends and their quarantine experience………….meet Marysue Boyle.
I'm struggling not to overuse the adjectives to describe Marysue but one can simply not avoid it…….Mother of two and wife to the equally amazing Kevin. She's indubitably one of the most stylish women in Charlotte, has a rich history in the fashion and branding industry, she's one of the most welcoming, and giving people I have ever met and owns and runs the coolest event location in Charlotte, Beau Monde. One could say Marysue is like Mary Poppins, practically perfect in every way.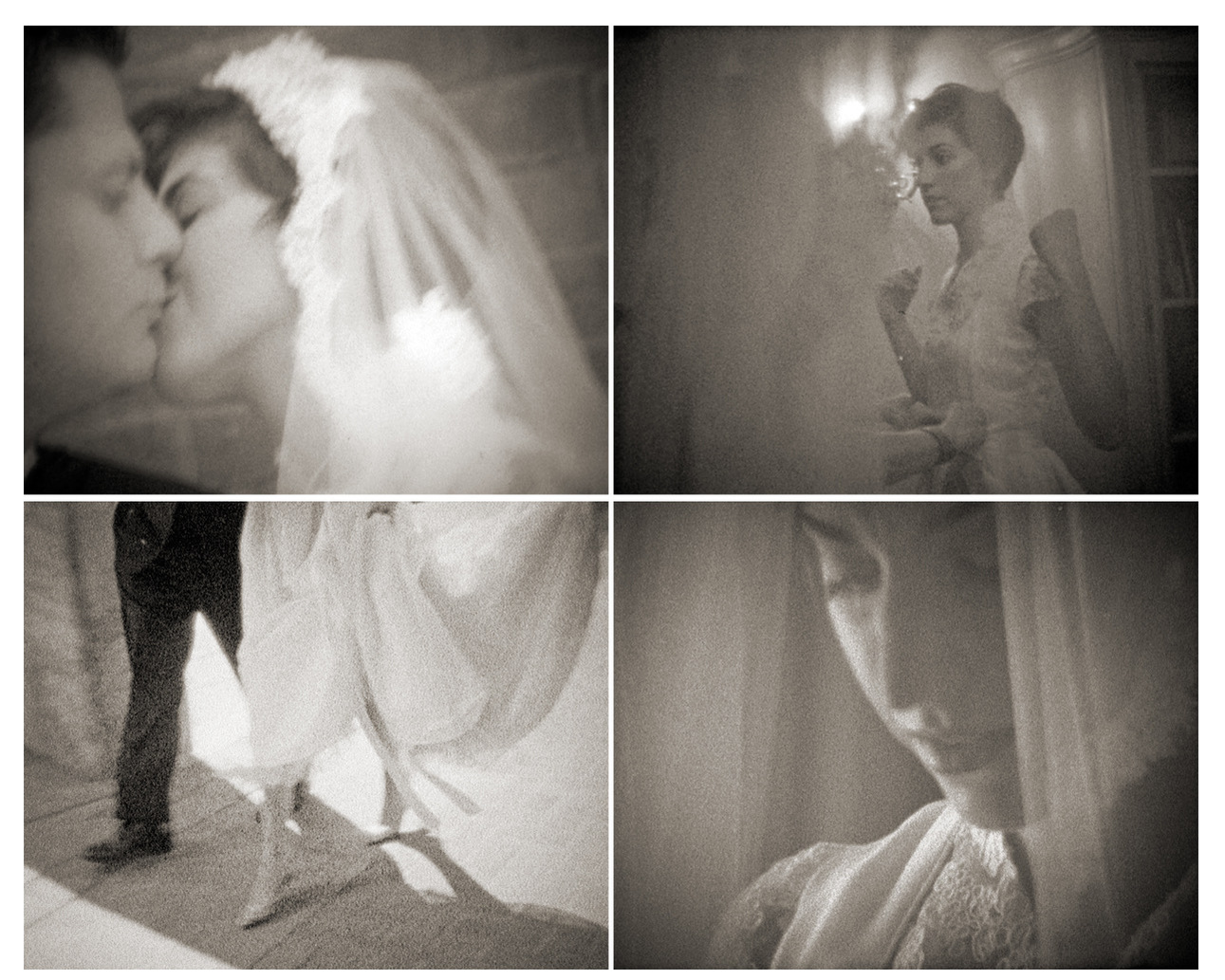 Beau Monde Properties:
The Collectors Room & Circle M Farm
Where are you right now?
Home, all the time. Working from home, parenting from home, day drinking from home.
Who are you with?

My husband and two children (4 and 2)
What are you reading?
Our State Magazine, Charlotte Business Journal, A Good Meal is Hard to Find: Storied Recipes from the Deep South by Amy Evans & Martha Hall Foose
What are you listening to?
Rod Stewart Radio and James Taylor Radio on Pandora
What's your daily exercise of choice?
Squats, lunges, abs in increments of 10 any time and anywhere as well as racing my children
What's your favourite board game?
With my littles - Shutes and Ladders
With adults - Scrabble
What's the best thing you've cooked?
Ribs - slow in the crockpot, broiled before serving alongside Japanese rice and greens
What is the last restaurant you ate in before lockdown?
Bardo
Are you still able to work at all?

Yes, currently my team is working to reschedule all events through June, we have properties, relationships, and events to manage
What small, unexpected thing do you miss the most?
My Dentist!
Which three people, living or dead, would you most like to be quarantined with?
The three I'm currently with
The last person you hugged?
Our Art Director who recently moved to Winston Salem
Have you had any 'light bulb' moments since this all started?

Everyone in my house loves a routine - not sure this is much of a "lightbulb" but a good reminder that we all thrive on purpose and predictability
Have you taken up a new hobby?
Sidewalk chalk artistry…We are outside most of the day, thanks to Toy Mania, we've been stocked with buckets of chalk to create elaborate imaginary worlds in between rain spells, favorites include, Candyland, Jungle City, and Rescue City
What projects have you got coming up?

We are working to rehab Circle M Farm, last year, we installed a large rose garden and will continue to build out around it with low growth, trees, and a lavender field
What are the biggest positives we can take from all this?
Be in the moment, not having anywhere to go besides outside to play is a great reminder to jump into what's in front of you. Resets are a good thing, smaller can be better, and washing your hands never hurts
How will you celebrate once this is all over?
Venture to ANY dine in restaurant and have a meal that we haven't prepped, cooked, served, and cleared!
Travel